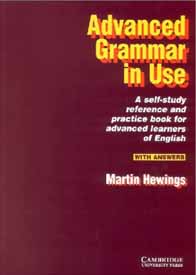 Could I write it in English? I wonder it every night.
Could I? Should I?...maybe I could...
But my teachers say "no, you can't" "Your English is a mess!"
And I say..."hey...why is it a mess? It is not your English, it is my English"
It is the same excuse I tell my parents when we talk about my bedroom "It is my bedroom, not yours...Don't tell me where I have to place my shoes!". It doesen't work with my parents...I suspect it won't work with my teachers....